A little bit about us
Designing for the 98%
Studio N|W is a nights and weekends practice established as an identity and outlet separate from my daytime work as an employee. It is a chance for me to practice for myself and my clients, most of whom are friends and neighbors. And many are working with an architect for the first time.
In his book, Good Deeds, Good Design, Bryan Bell notes that only 2% of new homes in America are designed by architects. 1% of clients are the country's richest and the other 1% are the poorest (architects commissioned for subsidized housing). I've worked for the richest and continue to work for the poorest – Studio N|W is an opportunity to work for those in the middle 98%.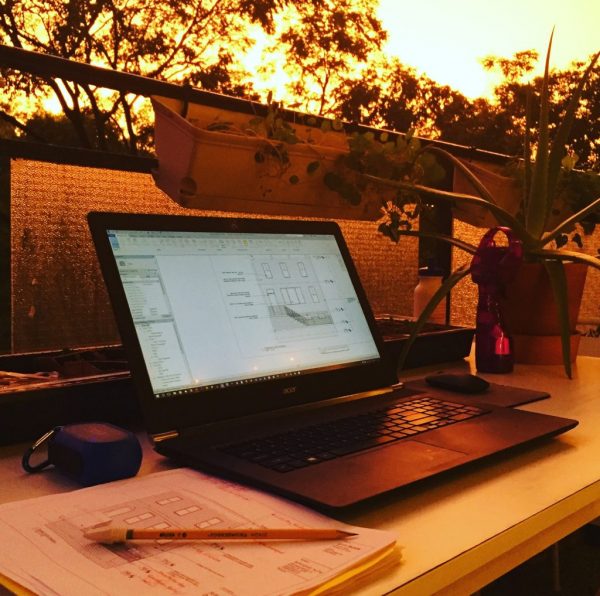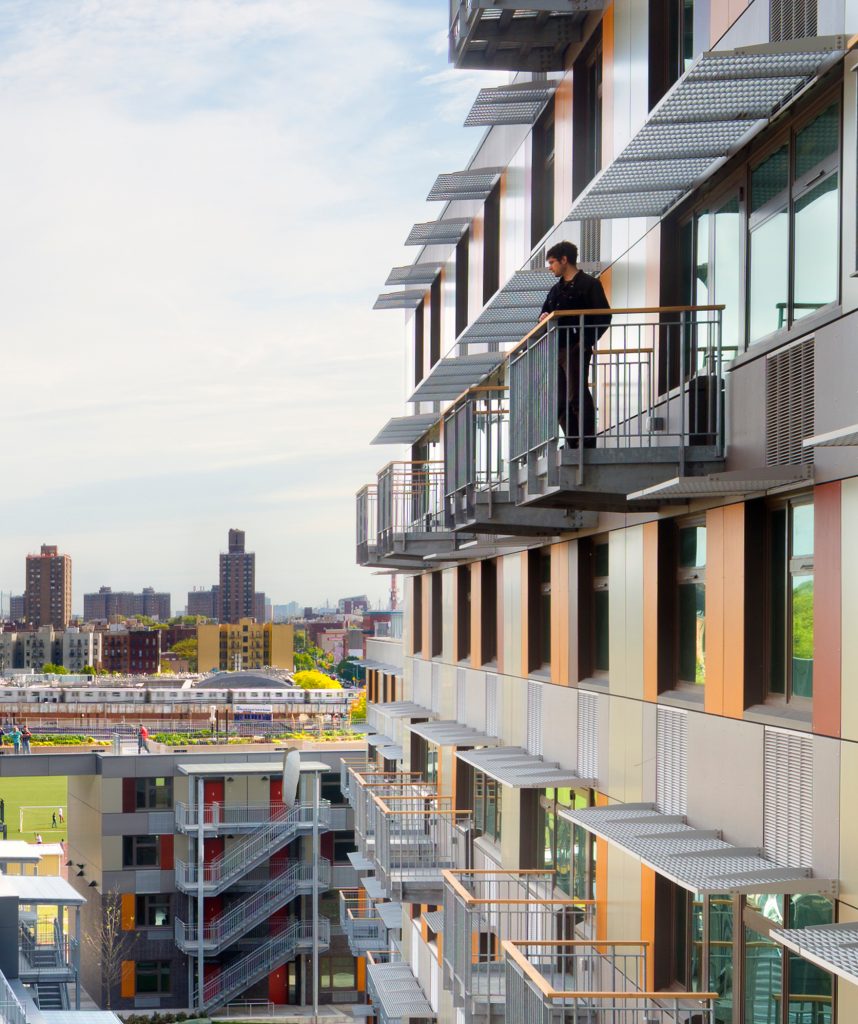 Adam Watson
AIA, LEED AP, CPHD
Adam is a graduate of Virginia Tech College of Architecture and Urban Studies (Bachelor of Architecture) and The City College of New York School of Architecture (Master of Architecture). He has been practicing architecture for over 20 years, is licensed in New York State, and is a member of the AIA (American Institute of Architects).
When not practicing on nights and weekends, he works as a construction manager for large affordable housing projects so he offers his projects a deep understanding of construction cost, contracts, DOB filing, and schedule. His expertise is in building as well as design – a unique combination for most architects to have.
In addition to good design and construction Adam is focused on high performance and sustainable, resilient environmental design. He is a Certified Passive House Designer and LEED AP. He has served on professional committees for Post Sandy Resiliency in Housing and the Accessibility Chapter of the NYC Building Code.
Pictured is Via Verde by Dattner Architects and Grimshaw. Photo by David Sundberg, ESTO.