We'd like to meet you…
Thank you for visiting our site. Please call or email with any questions you may have or if you think we can be of help. We especially welcome conversations with:
Clients new to working architects.
Those is in the market for a new space (let us be part of the process).
Those who love their current home, but think it could use a renovation or reconfiguration.
Growing families.
Clients who are nervous about the complicated NYC filing process or working with contractors.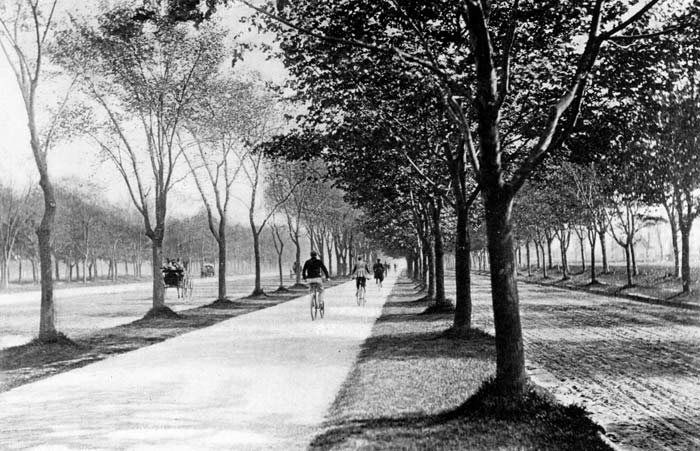 Studio N|W is located in Brooklyn's Kensington neighborhood.