T+M
Limestone Renovation, Sunset Park, Brooklyn, NY
The clients, old friends, called to say they had found a fixer upper. The former home of a woman and her dozens of cats, it smelled pretty awful, but we determined the bones of the house were in great shape. Pictured below is a (before) street view and a kitty souvenir.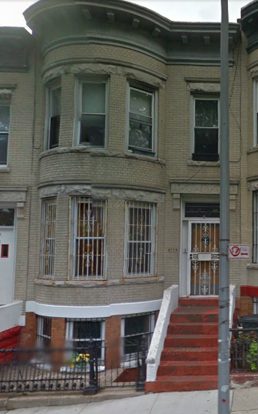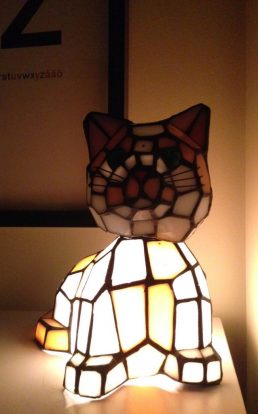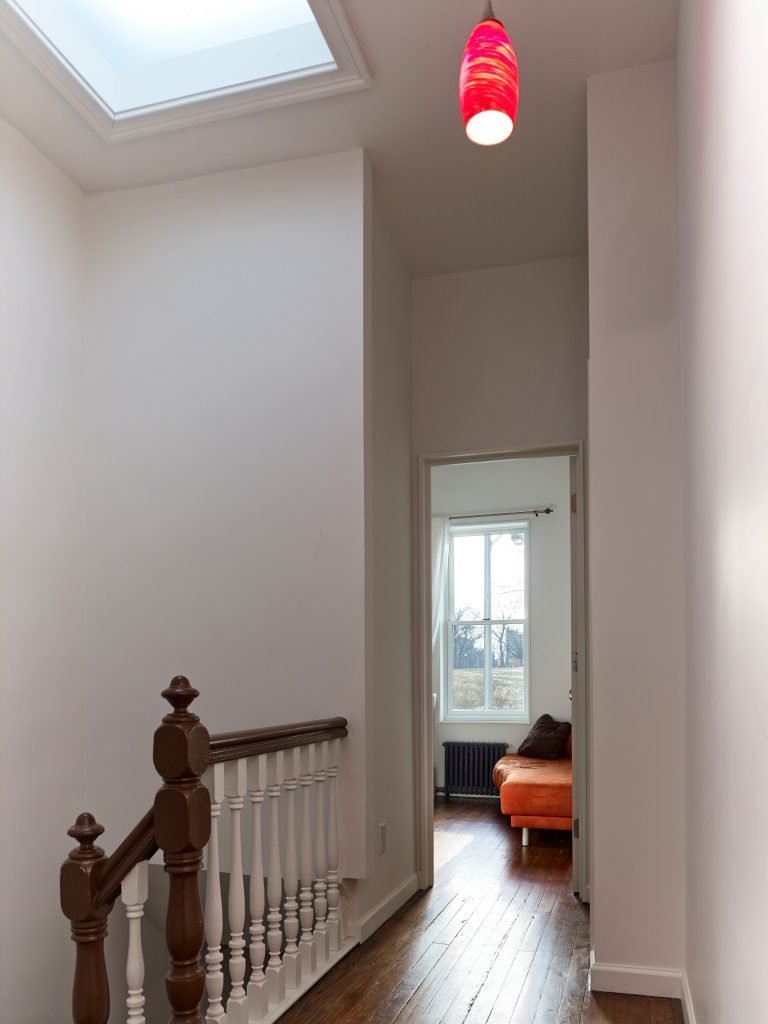 The upstairs hall shows where new, meets old, meets skylit stair. and strong views toward the park.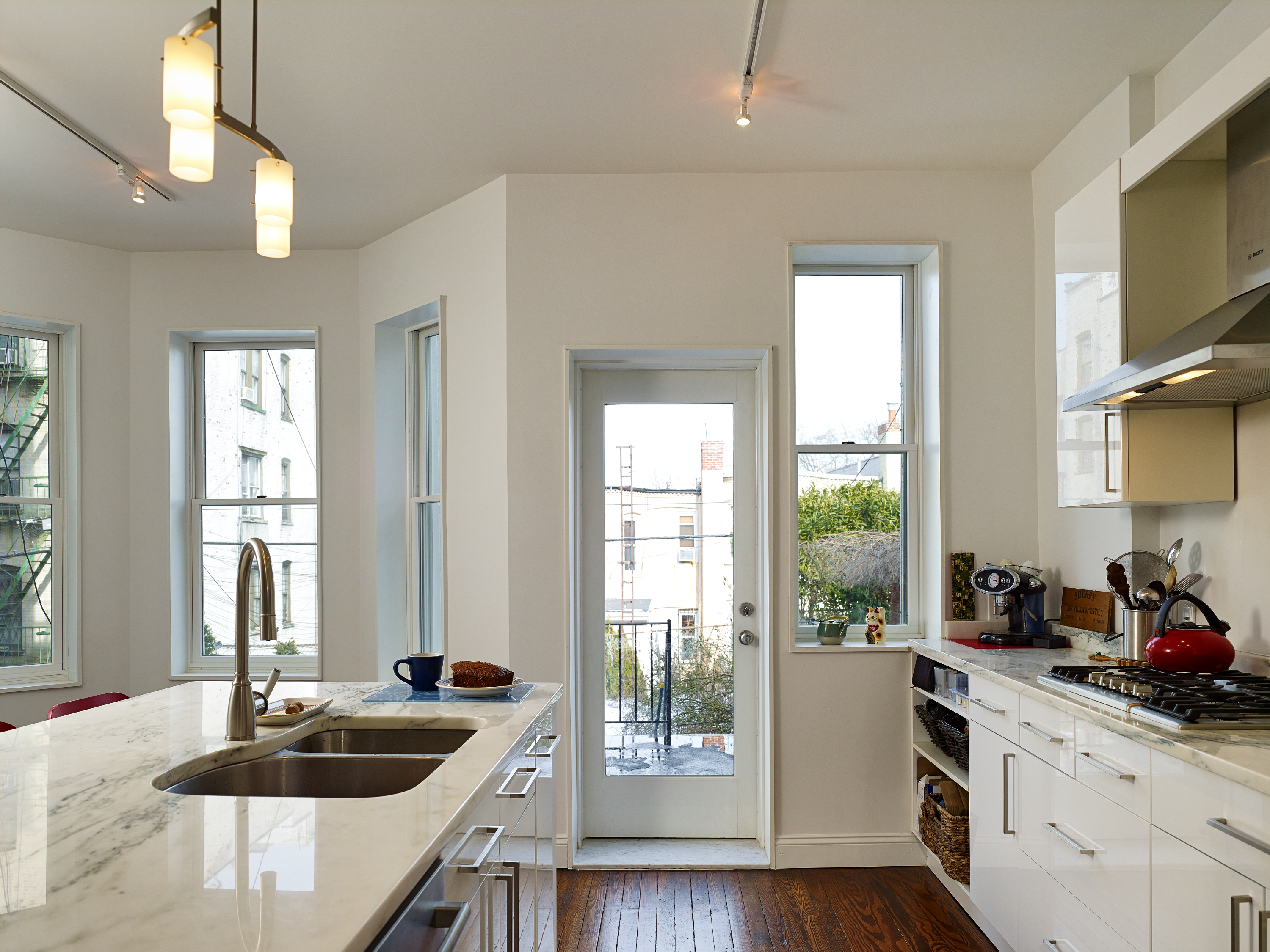 The kitchen is the heart of the home. Studying the structure of the house, we were able to remove a series of small rooms to produce one wide kitchen with a strong connection the backyard and its sunlight. One the biggest rewards of completing this project is being a guest in this kitchen at dinner parties and barbecues.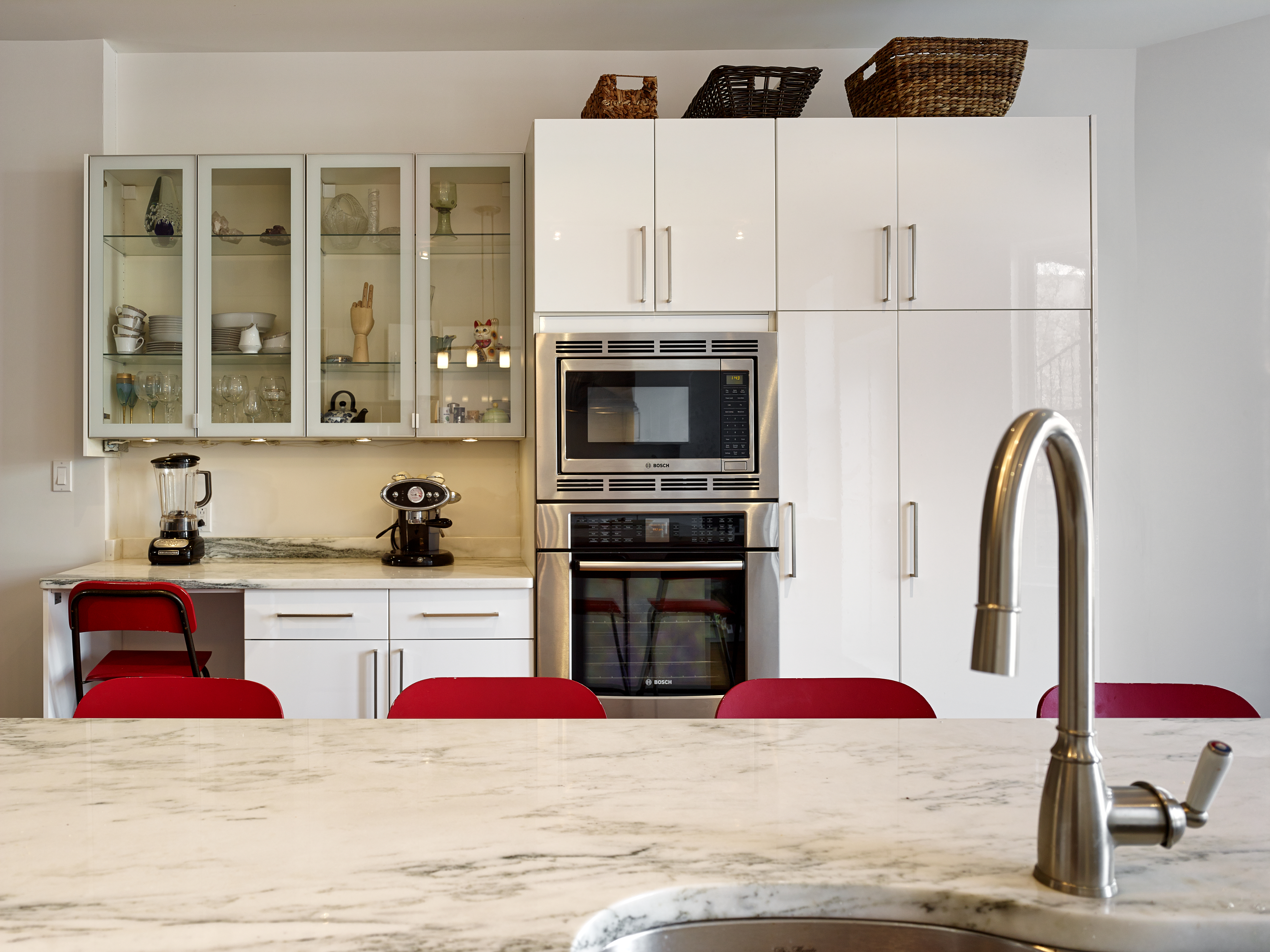 Perhaps the most transformed space is the garden level rental. Formerly a dark basement (pictured inset), it is now a sunny rental apartment. Knowledge of DOB files, codes, and definitions enabled Studio N|W to add value to the home where rent helps pay the mortgage for these first time home owners.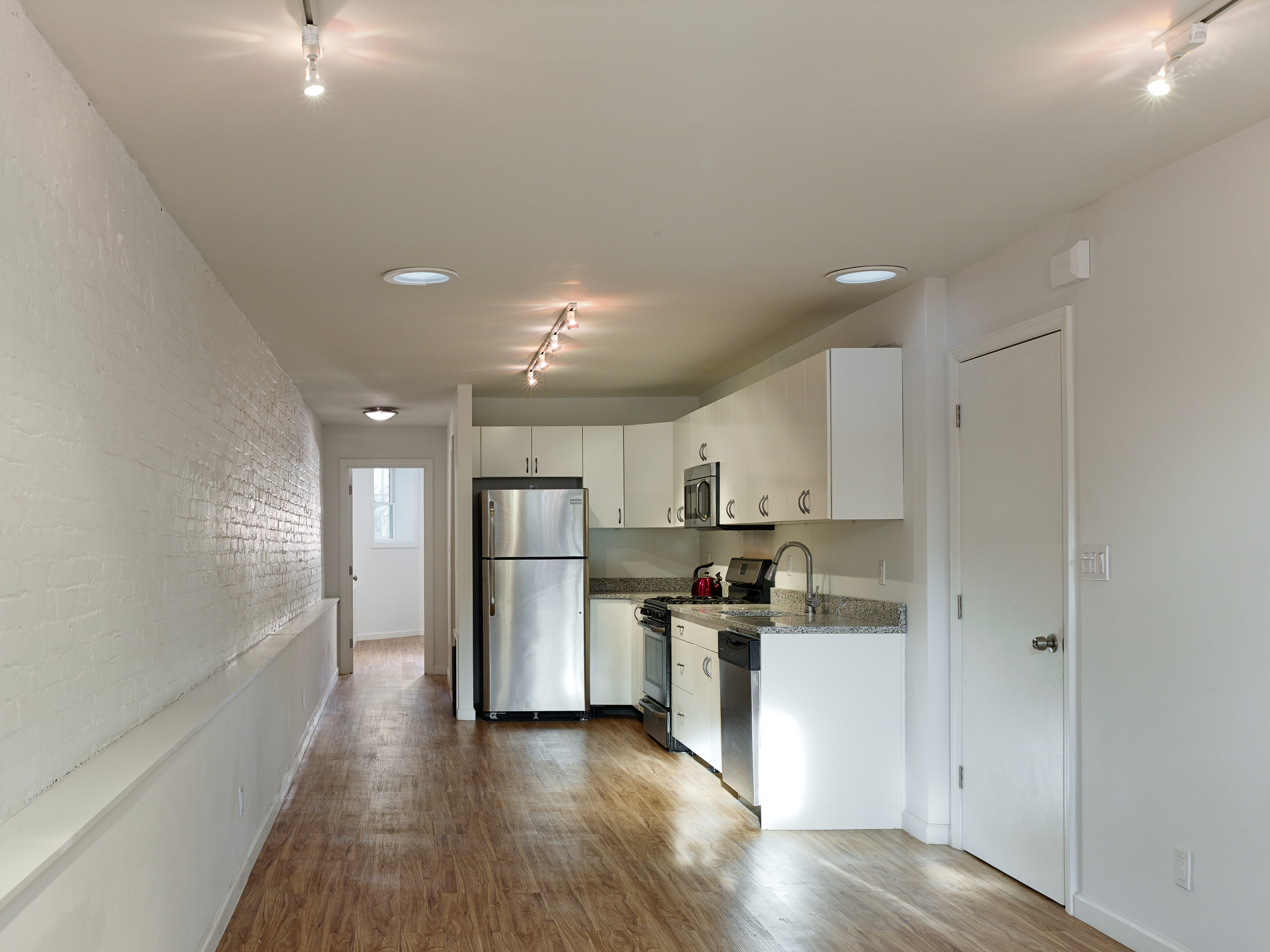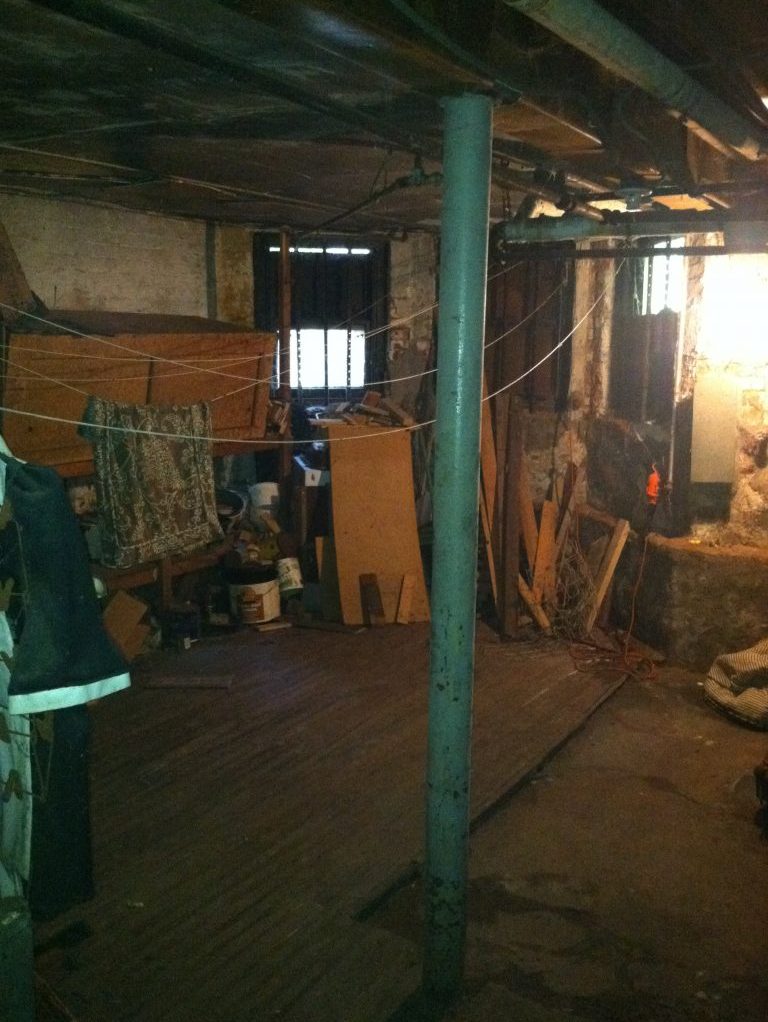 Basement before photo